Latest Posts
»
News
» Google Honours Robert Moog's Birthday with Playable Analog Synth - Synth Keyboards
Written by v on May 23, 2012 – 12:41 pm -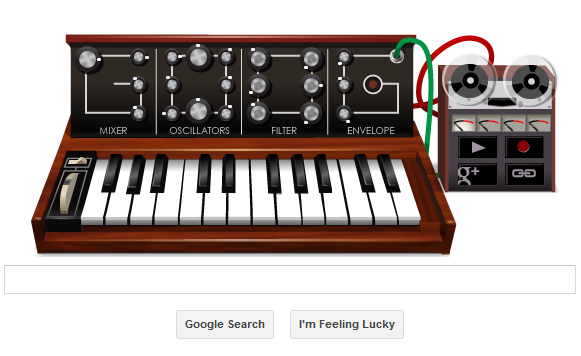 Today is the 78th Birthday of the late Electrical Engineer and Electronic Music pioneer Robert Moog, who died in 2005 at the age of 71.
Google has marked his birthday by placing a playable analog synth keyboard above the search box on its home page. Using your mouse you can play the keyboard by clicking on the keys as well as adjusting the oscillator waveforms, filters and a bunch of other settings. To the right, there is a 4-track tape recorder that you can use to record, playback and even share your tunes.
Robert Moog is most famous for inventing the Moog Synthesizer – one of the most influential analog subtractive synthesizers – made popular by Wendy Carlos's Album "Switched-on Bach" and his work on Stanley Kubrick's film "A Clockwork Orange".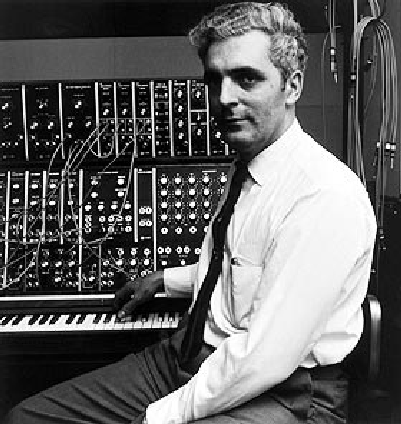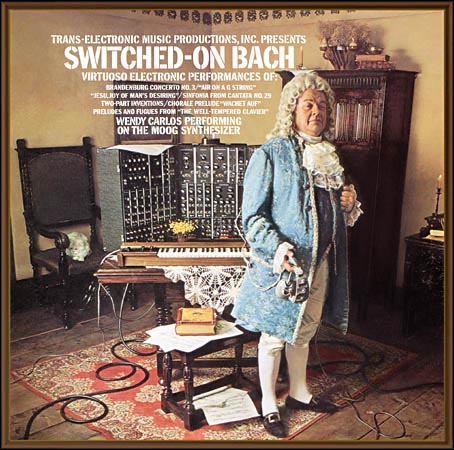 The first Moog Synthesizer was large and modular – oscillators, amplifiers and filters had to be manually connected together using patch cables. Later, his company released smaller and more portable synths that and did not require patching including the Minimoog, Micromoog, Polymoog and Memorymoog. These products remained popular until the mid 80's, when they were largely replaced by digital synthesizers, but the fondness for the old-style sound returned in the 1990's.
As part of the revival of interest in the Moog, the company released the Minimoog Voyager in 2002 and the Moog Little Phatty in 2006. There are also a large number of VST virtual instruments that emulate the sound of the Moog synthesizers.
Other News Coverage and Links:
http://www.google.com/doodles/robert-moogs-78th-birthday
http://www.wired.com/underwire/2012/05/best-moog-google-doodle/
http://www.guardian.co.uk/technology/2012/may/23/robert-moog-celebrated-in-google-doodle?newsfeed=true
http://abcnews.go.com/blogs/technology/2012/05/google-doodle-moog-synthesizer-greatest-hits/
Tags:
Moog
,
Robert Moog
Posted in
News
|
No Comments »